reimagining 
online learning.
We've all been there. It's time for the dreaded (and often mandatory) online learning at work. The email comes through and your heart sinks a little. You click on the link and you're faced with a seemingly never-ending series of multiple-choice questions. There has to be a better way!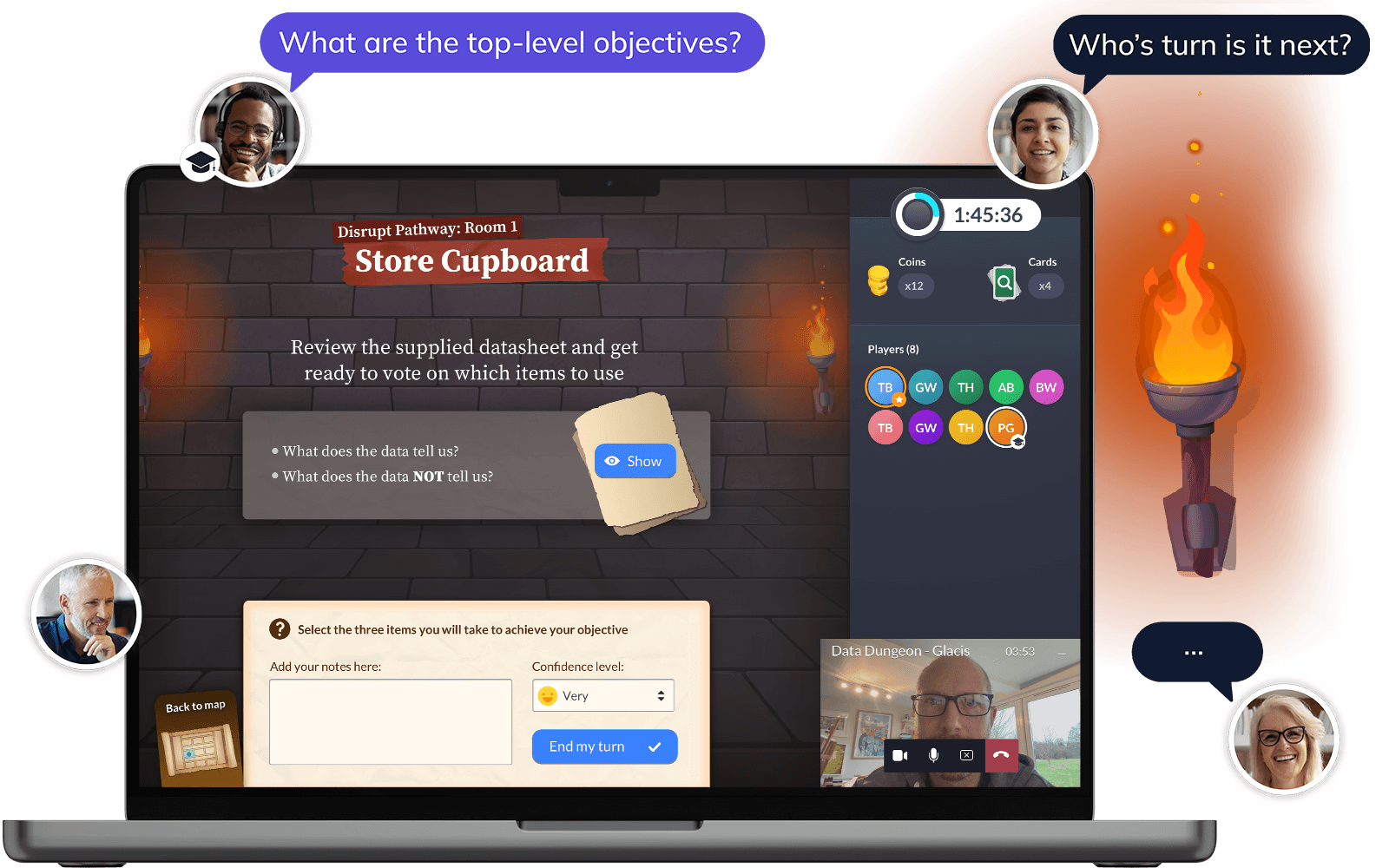 the brief.
Data Escape Room, a data learning consultancy, was on a mission to revolutionise training and learning in the workplace.
We were approached by the Data Escape Room team with the simple task; using the concept of the well-known 'escape room' and a simple prototype, to develop a gamified multi-player app to aid facilitated learning and upskilling in data interpretation and analysis.
And ultimately make it more fun!
what we did.
We began with a rapid, but thorough, discovery.
The discovery applied a variety of quantitative and qualitative methodologies including stakeholder interviews, workshops, journey mapping, user personas development, and user story development. This gave us a clear list of functional and nonfunctional requirements that we were able to roadmap.
When it came to development, the game was built in React and Node.JS with serverless AWS architecture.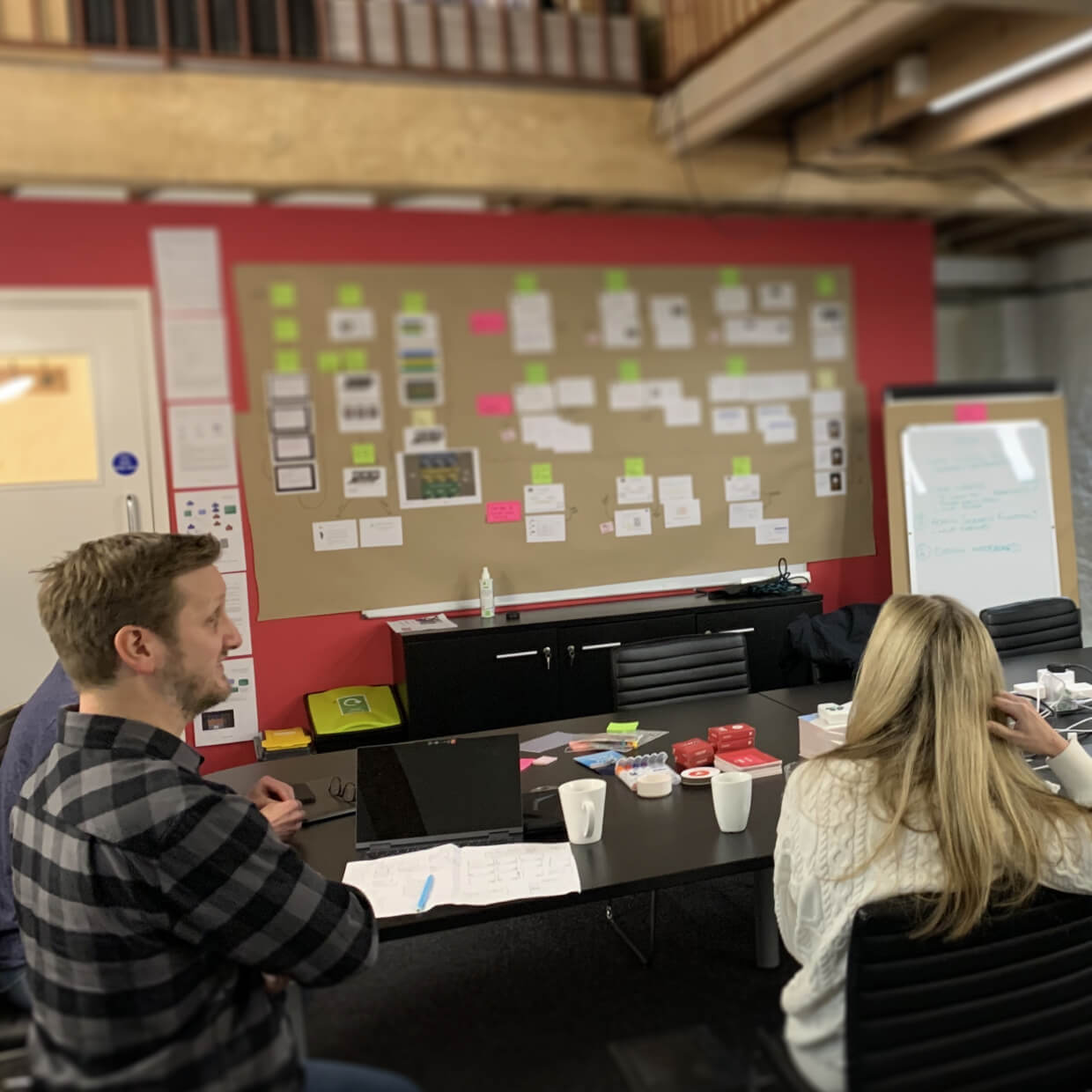 Without getting too geeky, the team had a lot of fun building multi-player realtime communication using AWS's API Gateway. Careful attention was taken to ensure both the end user's experience was seamless throughout the game as well as the facilitator's experience.
The creative phase produced visual treatment fit for an escape room experience, applying 'dungeon' style features and animated elements to engage and delight.
Think flickering flames, rattling treasure chests, stained map scrolls, and scurrying rats!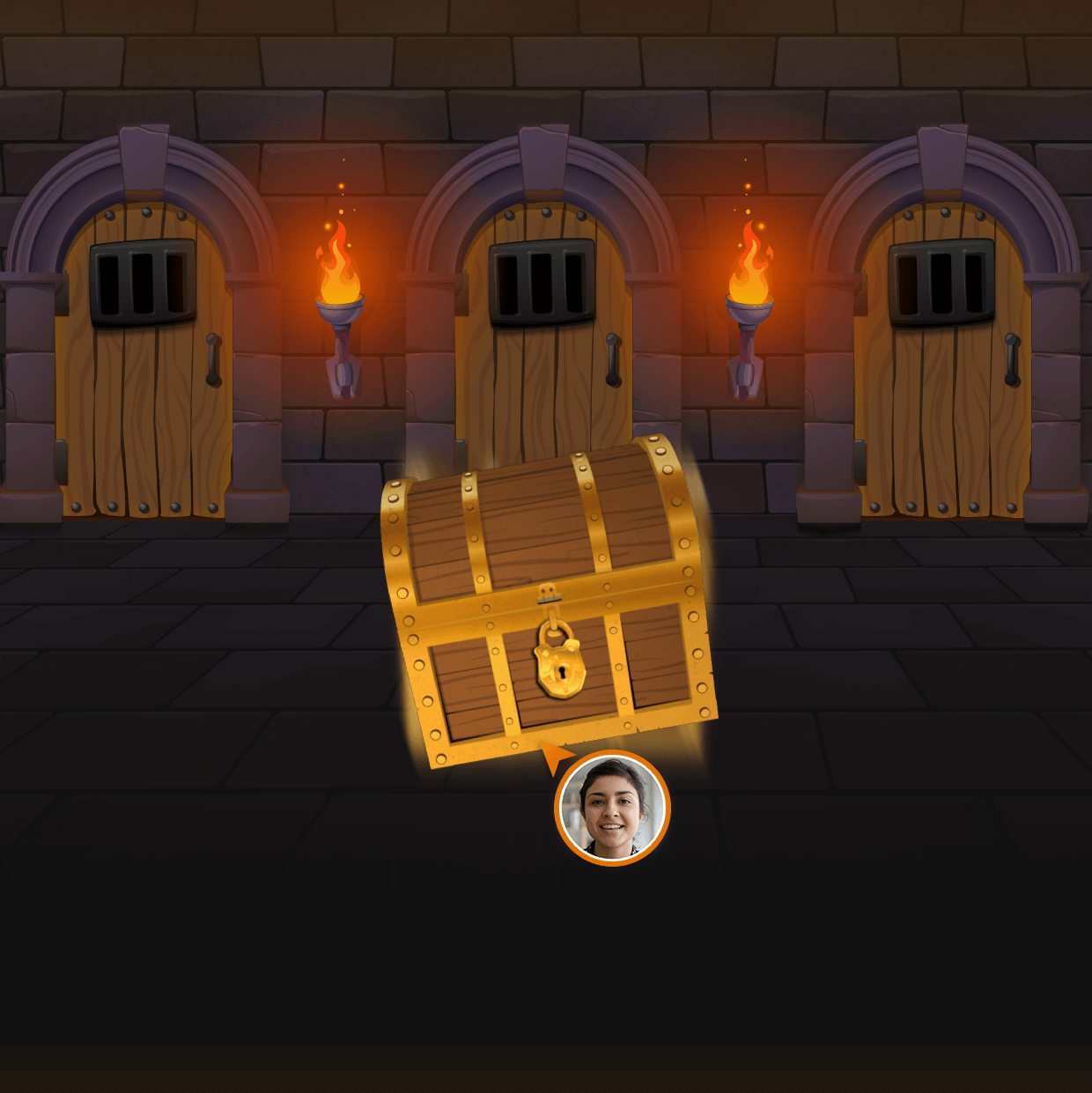 Through answering questions posed by their facilitator, and interacting with on-screen gameplay participants collected codes that unlocked the data escape room and freed their fellow prisoners. All the while learning core data analysis skills that can be applied to real world scenarios. The facilitator is able to collect real-time analytics throughout the game, enabling a summary of the group's journey and key learnings.
The project spanned four months including user testing and was delivered on time and on budget ready for the Glacis team to run their first pilot as scheduled.
The Data Escape Room learning experience has proved a massive hit with public sector customers and we are already talking about the next setting for our escape room game. Watch this space!
To learn more about Data Escape Room, go take a look at their website here.