people first, always.
If there is one thing that has endured through our 26 years, it's our people first approach.
Treating people well leads to great work, meaning our clients are happy (and stick around!). We are proud to have long lasting client relationships, sometimes as long as 20 years! This enables us to continually invest in our culture and make Aer Studios a great place to work.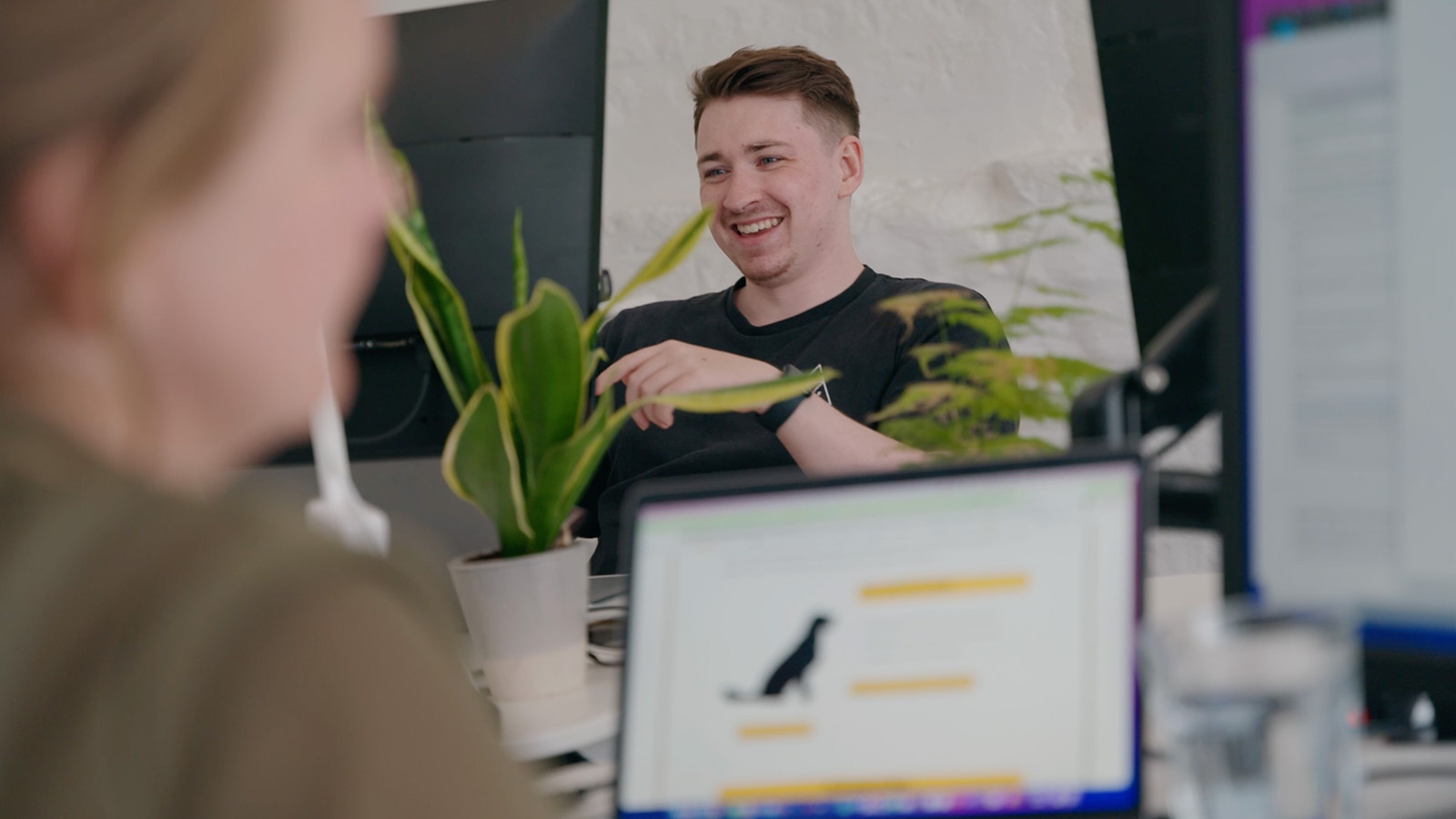 our values.
we're considerate.
of our community, our work and our planet.
we punch above our weight.
defy the odds, anything's possible.
we lean in.
offer help, stand together and leave no one behind.
we lead the charge.
be brave, step up and commit.
working at Aer Studios.
When it comes to our employee experience, we take an experimental and unique approach. We listen to our people (not the industry) and continually iterate to ensure we have an inclusive and diverse program of benefits. We place particular focus on holistic wellbeing, professional development and giving back.
Here are some of the things we're doing to enrich our employee experience at Aer Studios.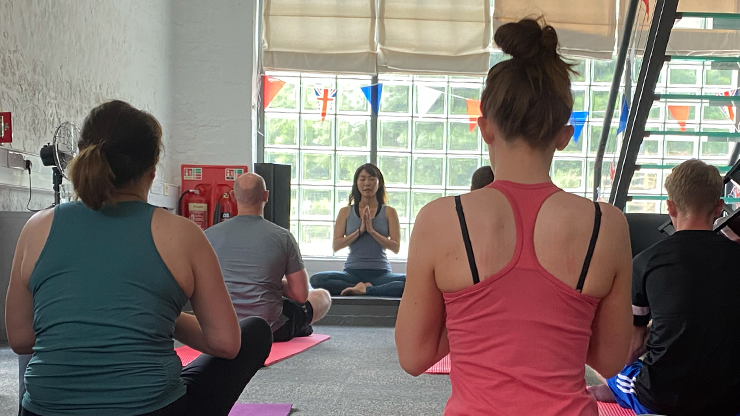 yoga.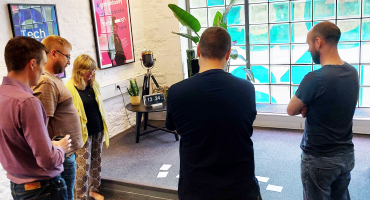 mental health training.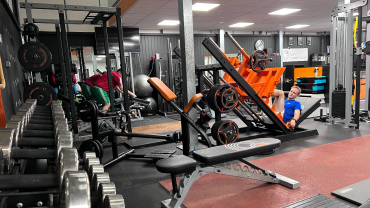 personal training.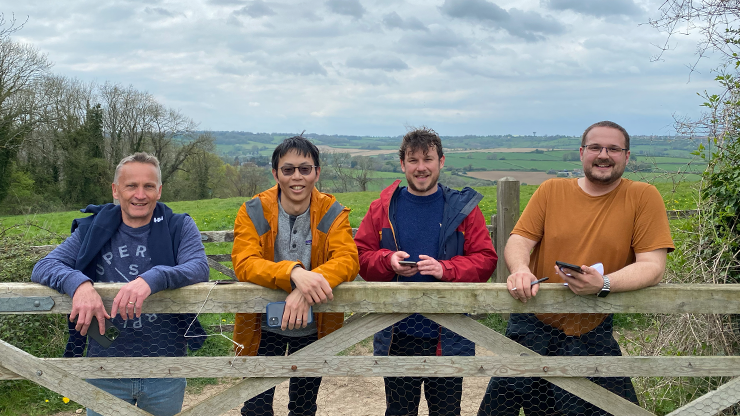 country walks.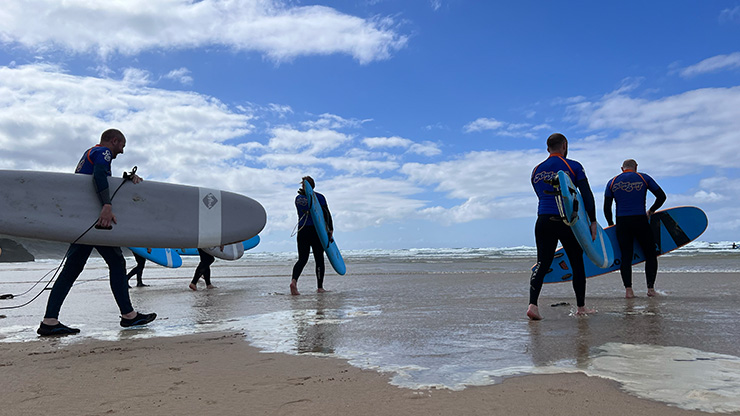 studio summer holiday.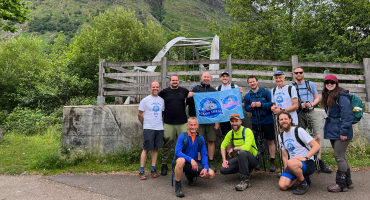 two charity days.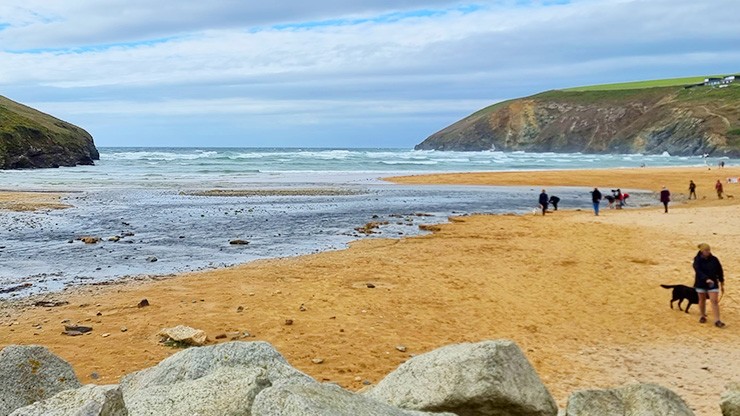 loyalty leave.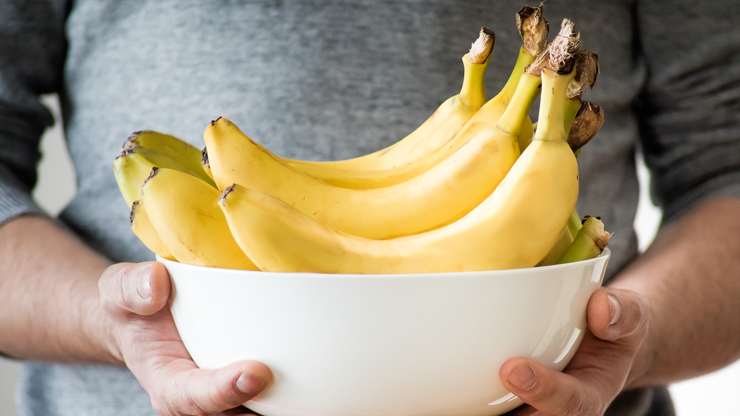 free fruit & veg.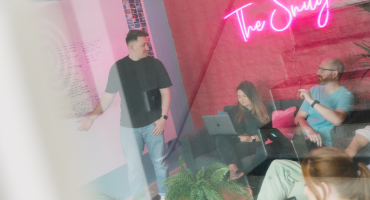 allocated training budgets.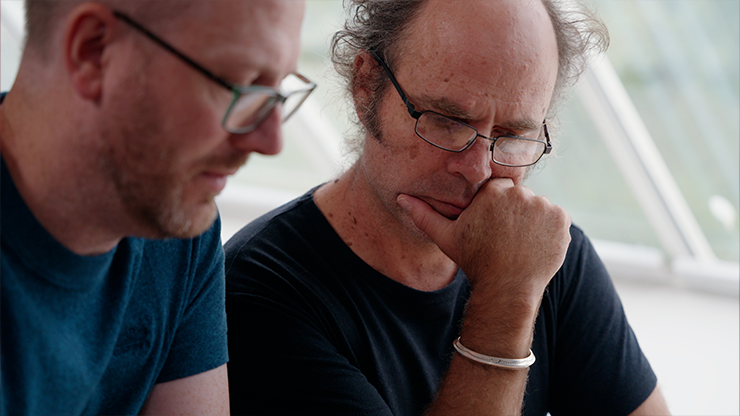 mentor program.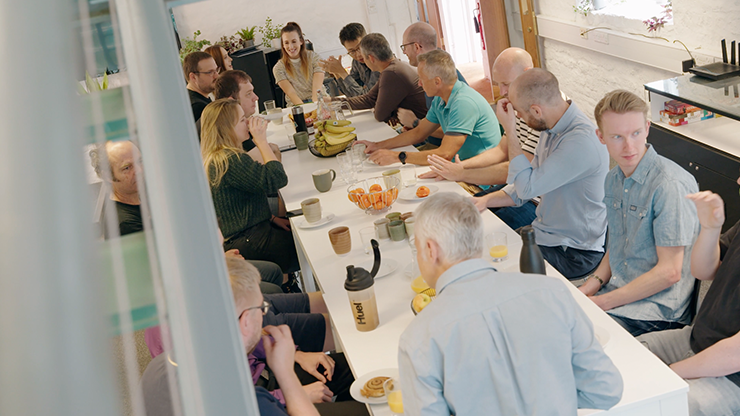 breakfast club.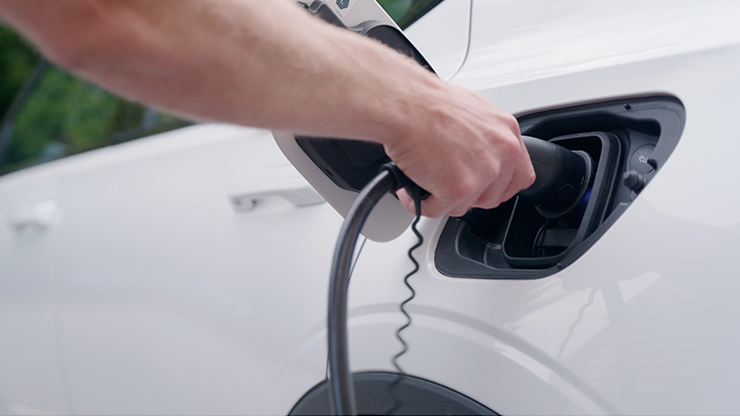 free EV charge points.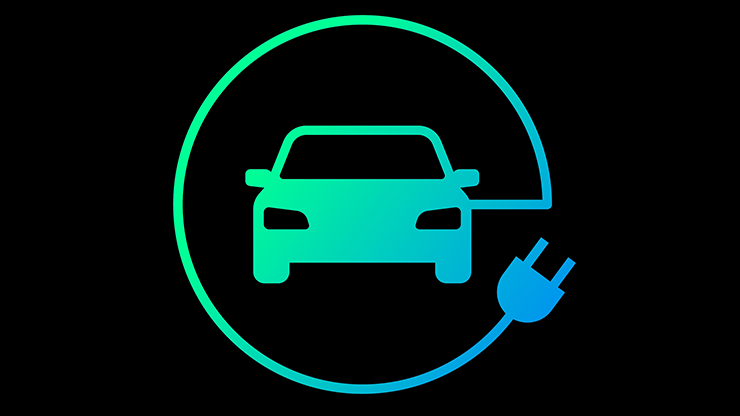 company EV scheme.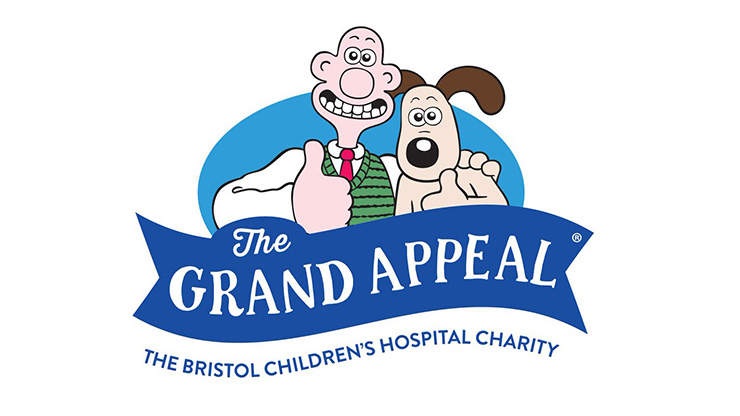 birthday charity donation.
best workplaces.
As a certified Great Place to Work, Aer Studios ranks in the top 100 for Wellbeing in the Great Place to Work rankings. We're incredibly proud of the culture we have created and to have a team who share our passion for people first, always.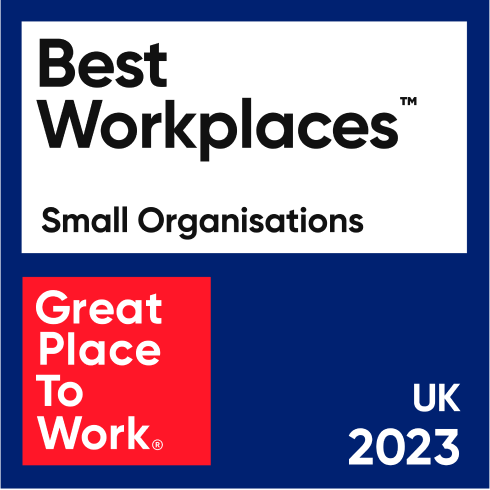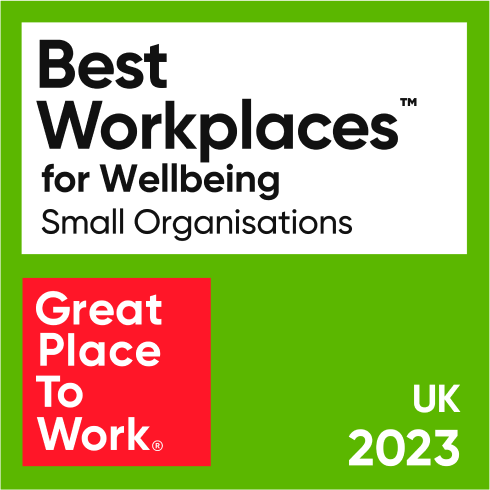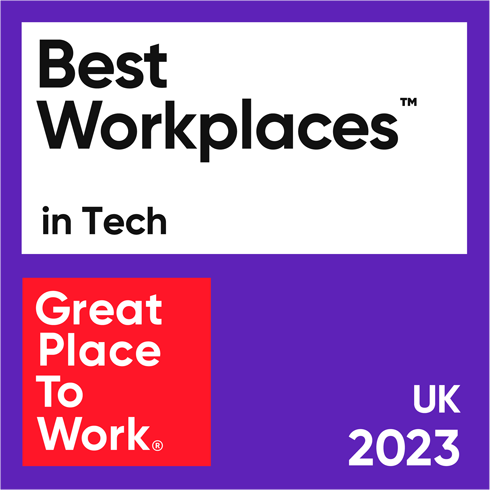 our space.
Tucked away in the wilds of Wiltshire, Box is place of quiet industry and unexpected brilliance. Our rural location and its thriving creative community inspires free-thinking and an 'anything's possible' ideology.
With babbling streams, walking trails and unbeatable scenery all on the doorstep, we're lucky to call The Old Malt House home. And our rock 'n' roll neighbours aren't bad either.
join us.
if you think you'd be a great fit, get in touch.
We're always looking for great talent to join our team. If you think you'd be a good fit, (or would just like an informal chat), get in touch.
send a message