bringing centuries of history to life.
Historic Royal Palaces' (HRP) mission is to enable people to experience history where it happened as they bring their six iconic palaces and their stories to life. Each day thousands of visitors from across the world come to discover and be delighted. But in these highly preserved and protected palaces packed with rich history, Historic Royal Palaces wanted to know how best to tell stories about the monarchs you know, and the lives you don't.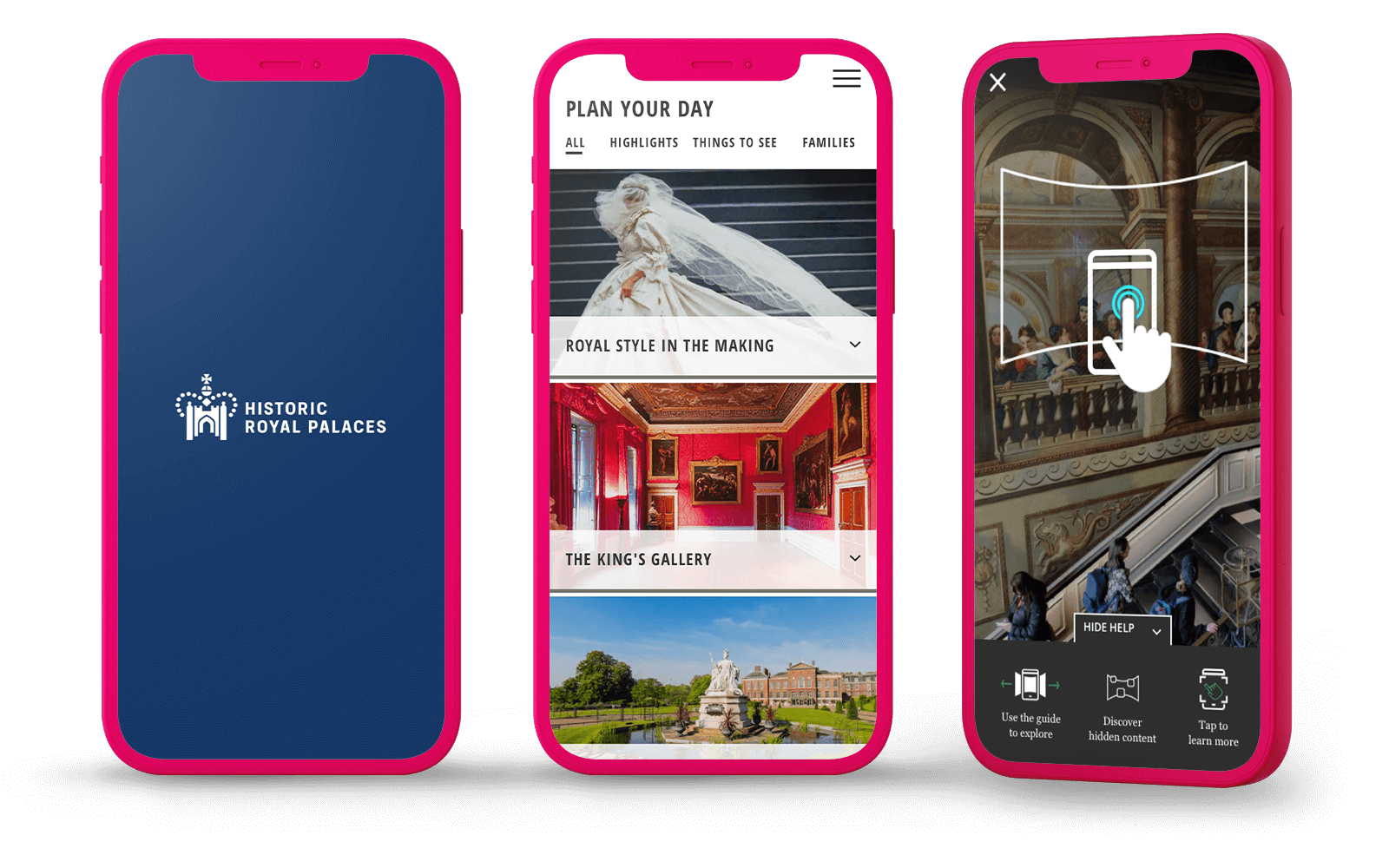 the brief.
Historic Royal Palaces briefed Aer Studios to create an App that would give visitors the very best experience of their time at the palaces – encouraging people to explore, bringing history to life, and setting minds racing.
what we did.
We worked closely with HRP's digital teams to produce a suite of new highly engaging, multilingual Digital Visitor Guides (DVG) for the Tower of London, Hampton Court and Kensington Palace.
We worked with the HRP teams onsite to understand how visitors explore the palaces and to identify key routes, stories and artefacts that would create a compelling and engaging experience for visitors.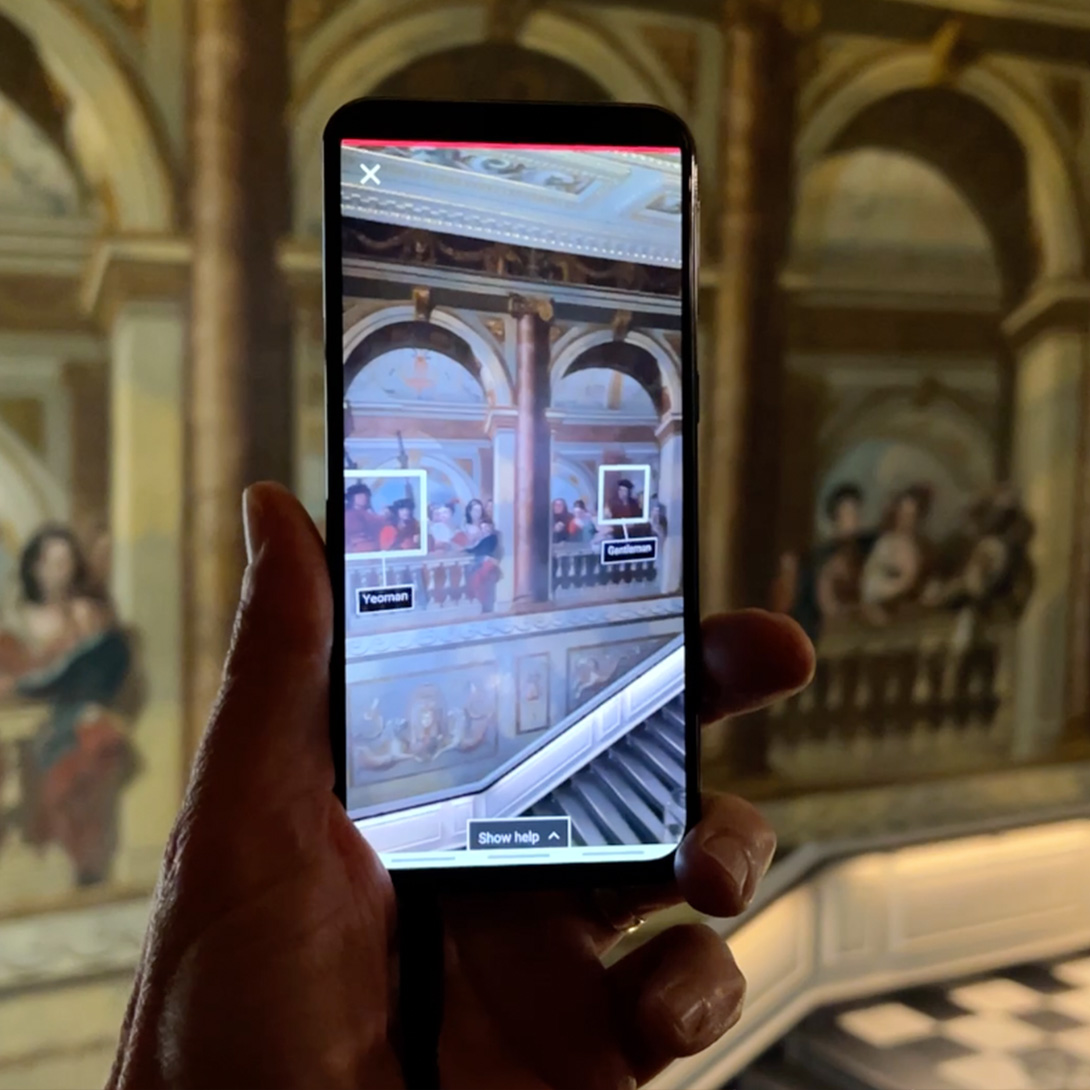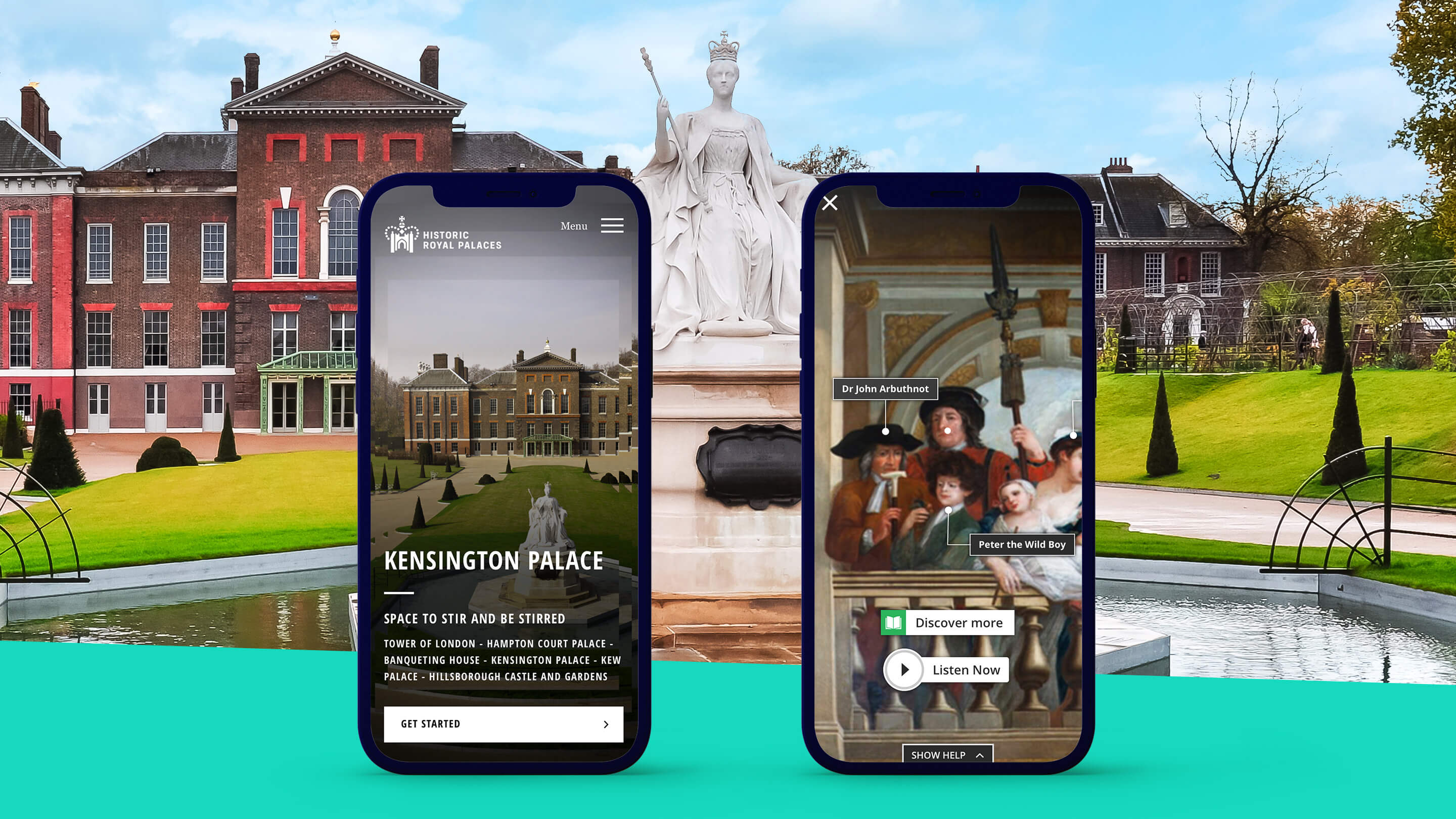 We designed an intuitive App providing users with tour options, rich media content, route maps and way-finding. We created AR experiences that immerse users in the rich and vivid stories of kings, queens and the stories of their lives.
Using cutting edge proximity beacons and AR technology, we created an interactive tour experience, allowing visitors to engage with palace artefacts using smartphones. We used the beacons for way-finding and to trigger location-based content and image recognition AR to tell the stories behind the artefacts in a fun and engaging way.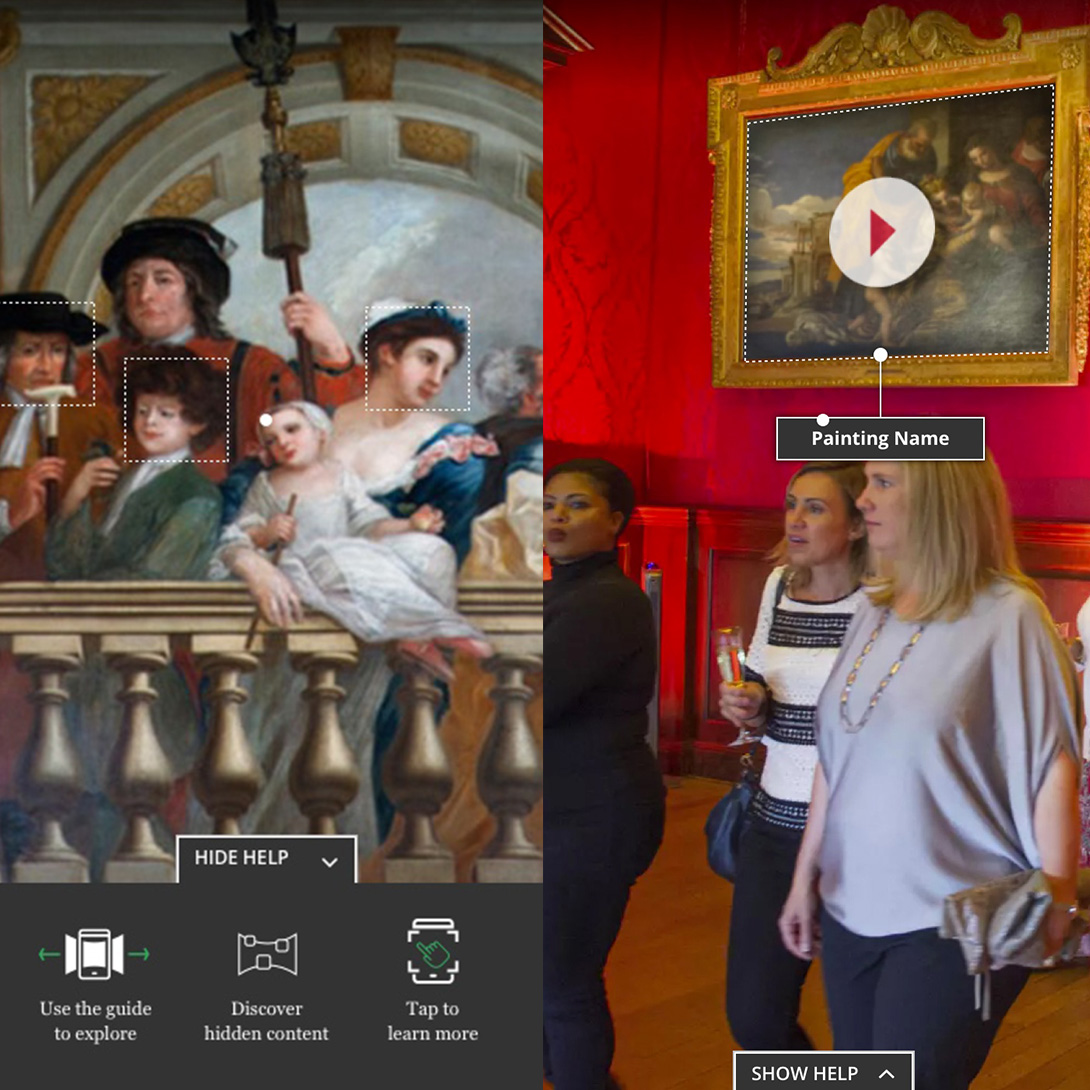 We created a flexible CMS which enables the palace visitor teams to quickly and easily update content on the apps.
We also ran onsite user testing with visitors at the palaces to refine the experience before a successful launch at the Tower of London, followed swiftly by themed versions of the DVG for Hampton Court Palace and Kensington Palace.
We take great pride in having our work enjoyed by thousands of international visitors daily.
The app was a major contributor in significantly increasing the attractions overall Net Promoter Score.