powering games for the BBC.
If you have children under 5, you'll know how important it is to find ways to stimulate, entertain and access resources that help with their development.
The BBC is one of the UK's top entertainment providers for children's games. However, with visitors in the millions, the BBC needed to find a cost efficient way to continually add to its library of games and resources to keep kids engaged (and parent sane!) whilst bringing value to the TV licence payer.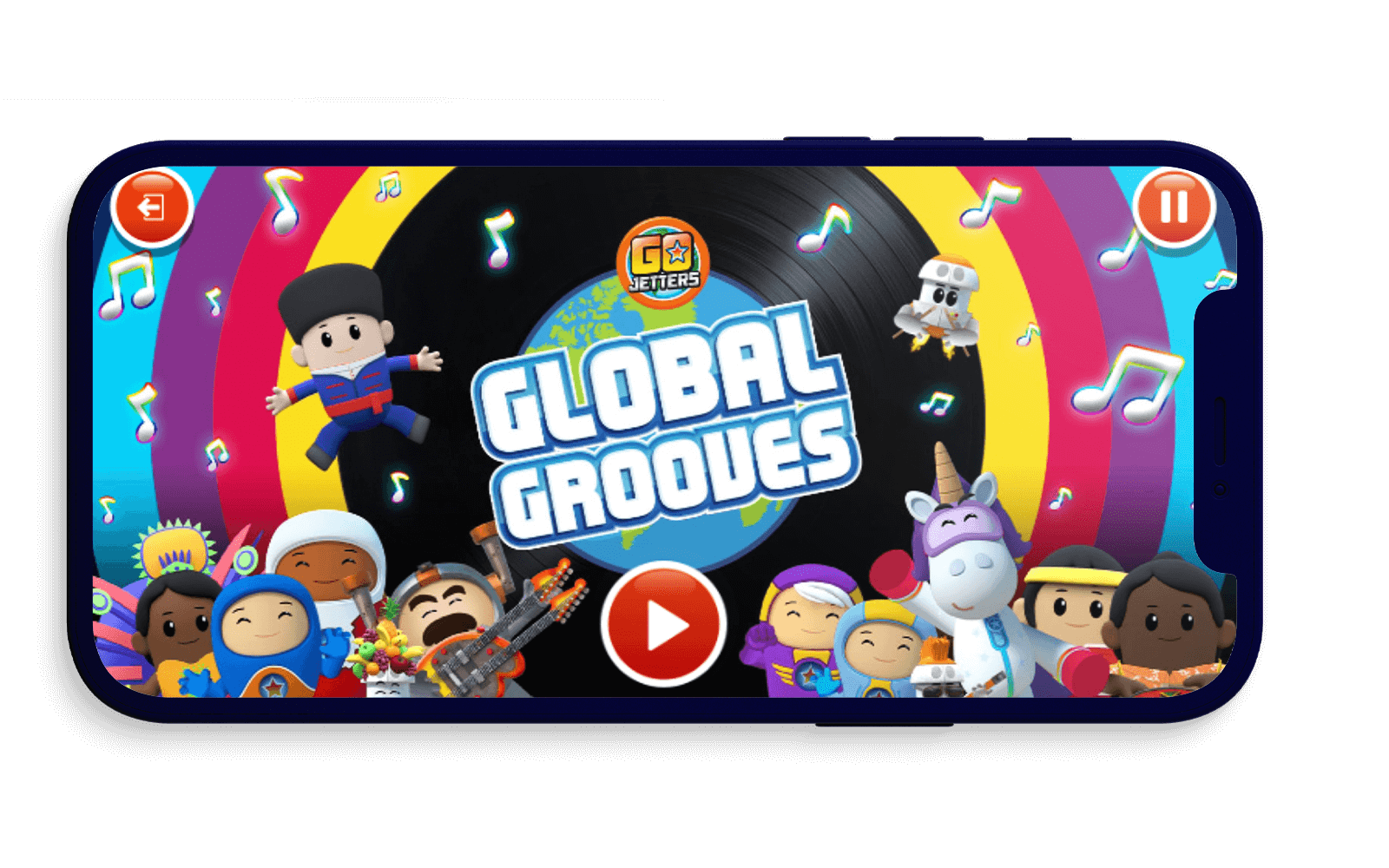 the brief.
Aer Studios were engaged by the BBC to evolve their legacy games platform and create a games engine fit for the future.
what we did.
We set about developing a code framework that is accessible and extendable and that enables us and other third-party suppliers to create highly engaging games based on well-known children's brands.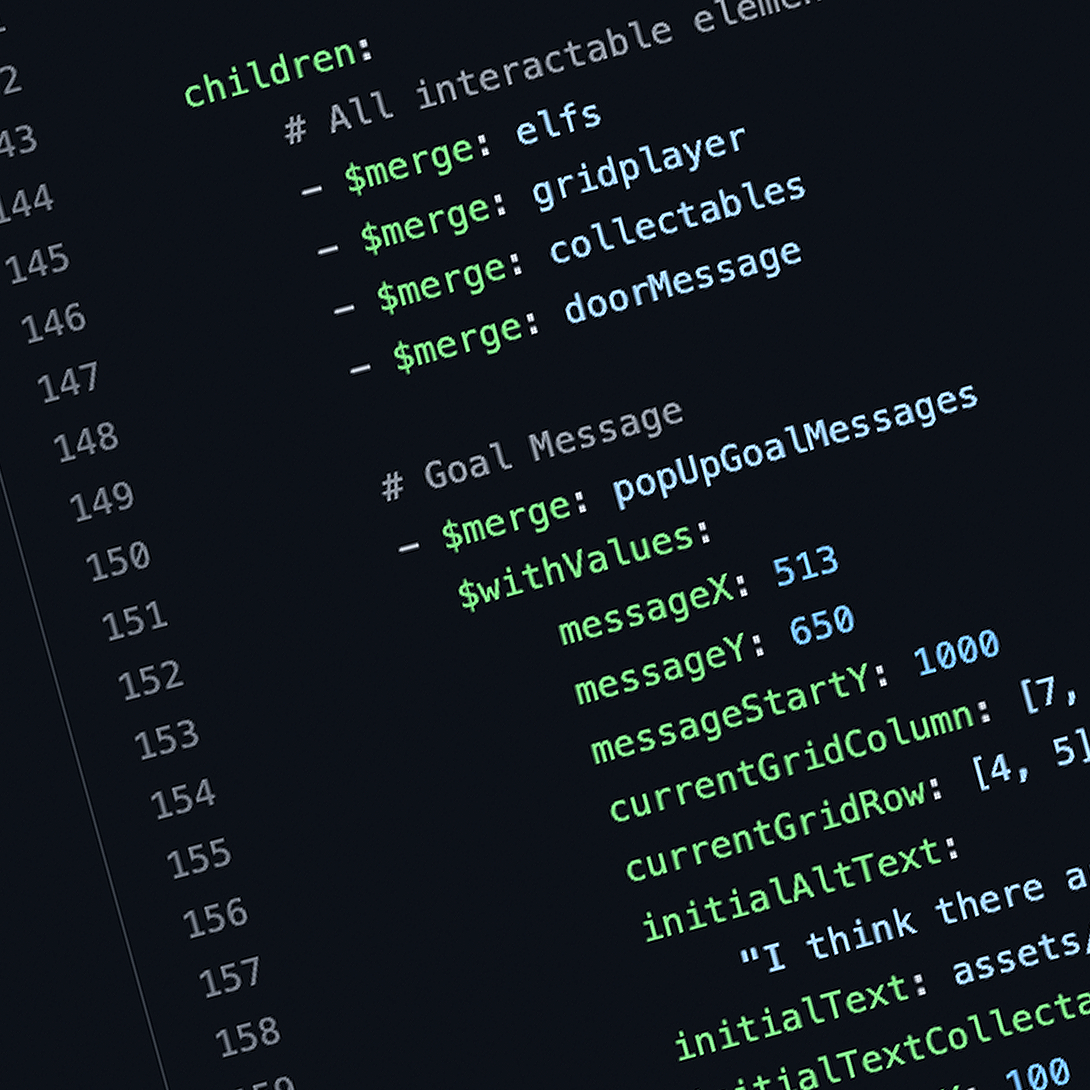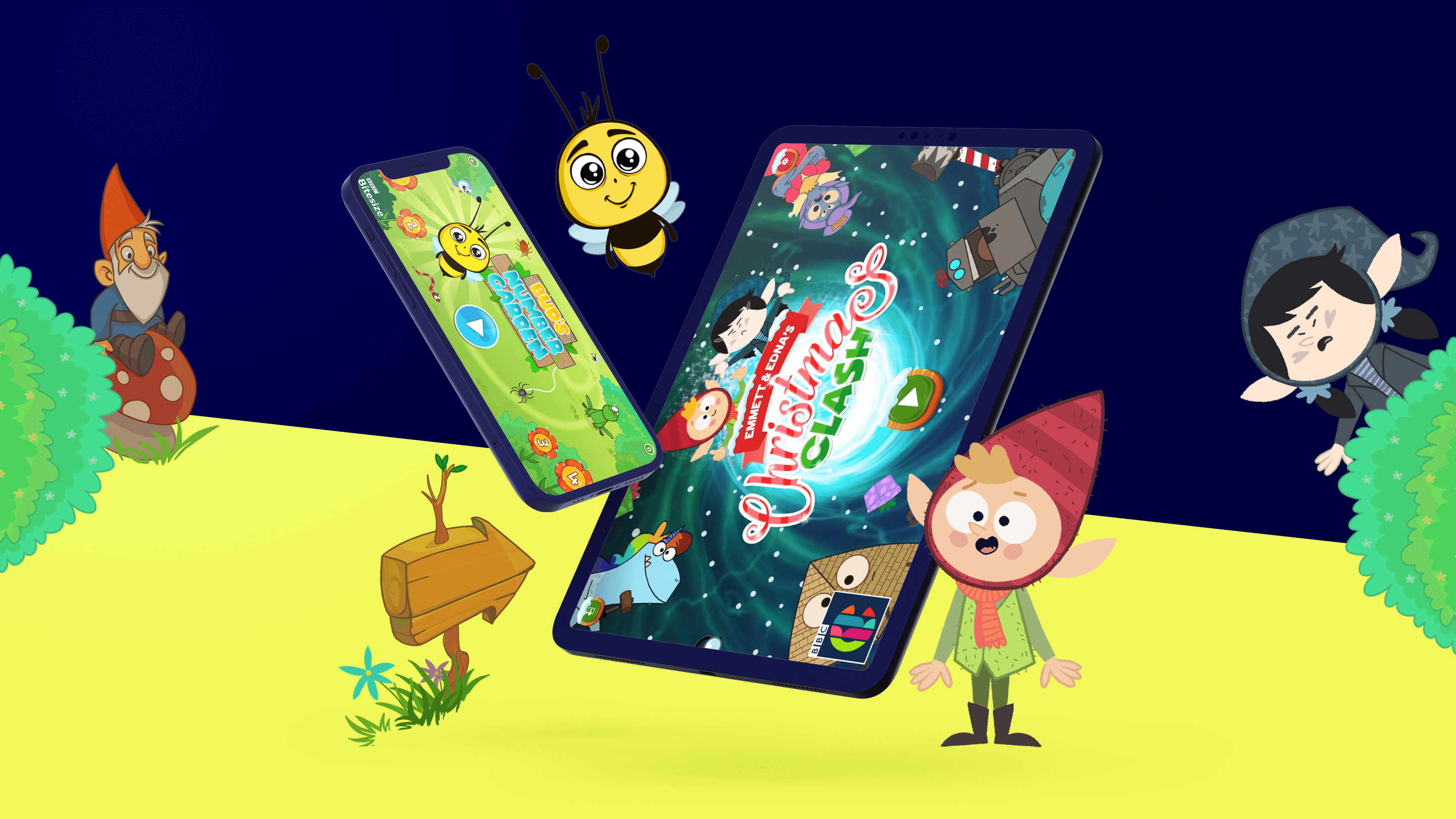 Accessibility and the need for digital inclusion are a core part of the engine's proposition. We worked hard to make sure that all games built in the engine can meet any visual, motor, cognitive or hearing needs. Through user research, we found that many children operate old (and often unsupported) devices so our solution needed to allow for this. We also had to ensure all design decisions adhered to the BBC's Games GEL framework that helps ensure a consistent games experience for children.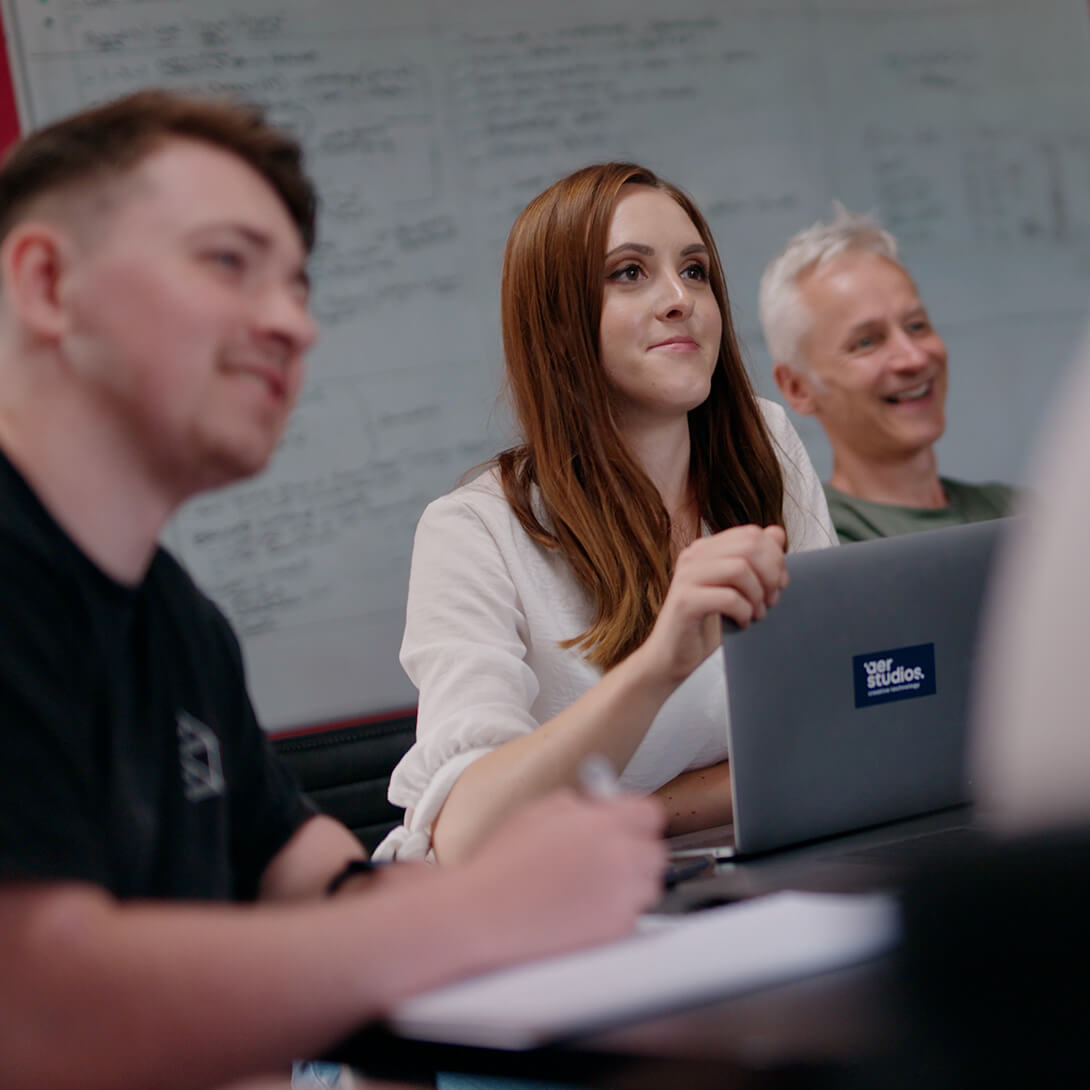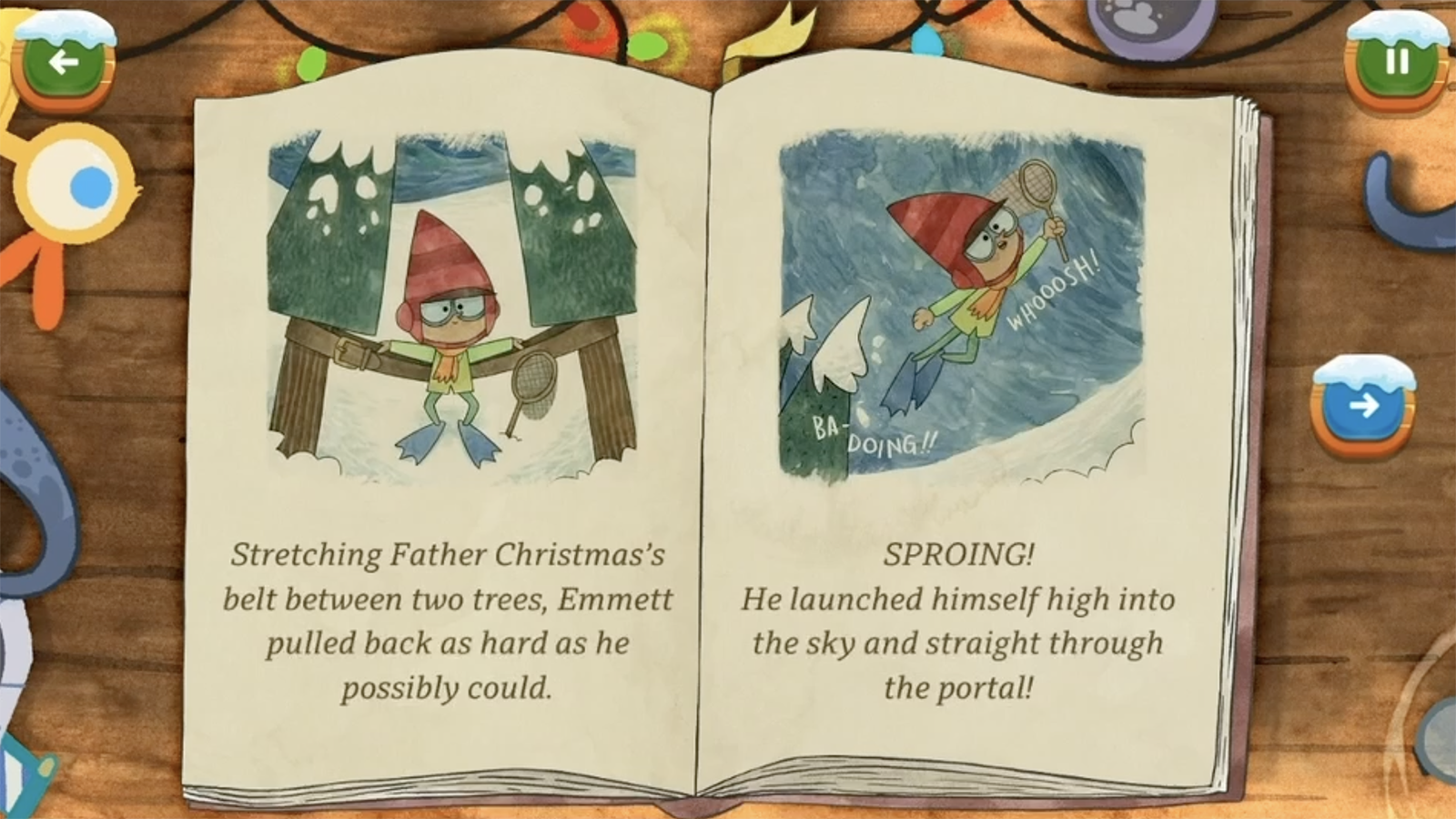 5 years on, the games engine continues to evolve and we're frequently introducing new features and functionality to ensure the user experience is up to date with the latest gaming interaction types.
Over the years, our games engine has been used to develop hundreds of games for CBeebies, CBBC and BBC Bitesize, featuring household brands including Go Jetters, Hey Duggie, Mr Tumble and Octonauts.